APS is not your average automated payment service provider. We offer hands-on, managed support for all of our services, and we are there for you every step of the way. Want to learn how APS can help you? Never used a computer for billing purposes? Unsure how to explain APS to your clients? We will walk you through step-by-step. It's your money, and it's time to get in control of it.
Yes, APS offers you the best solutions for collecting customer payments, and we back it up with the best support. Whether you want to learn about our services or have been with us for years, feel free to reach out to us anytime with questions, concerns, comments, or trouble-shooting. Here's how:
By E-mail
Sales & Support : apsinfo@aps123.com
By Mail
P.O. Box 255, Sandy, Utah 84091
Our Office
870 E 9400 S #107, Sandy, Utah 84094
Let Us Contact You
See if your business qualifies for special low rates. One of our friendly staff will contact you at your convenience.
By Phone
Speak to a customer service representative :
Monday – Friday, 9:00 am – 5:00 pm MST
Toll-free phone number :
1-800-274-0772
Local phone number :
801-572-6429
Fax :
801-572-6435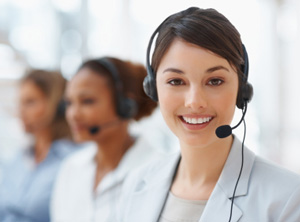 APS Resource Links
Offering great support goes beyond our own payment processing services. After working with businesses in many different industries, we have discovered several different solutions and resources that can help you manage your business better. Here are some of our favorites: