Collect customer payments the smart way, with Automated Payment Systems.
After all… It's YOUR MONEY!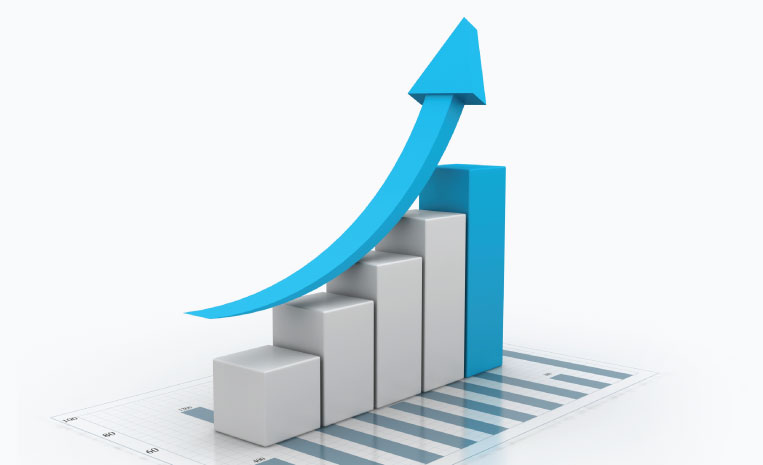 Benefits of APS
APS is a managed support payment processing service. We provide hands-on support by continually analyzing your transaction information for correctness and completeness. We first verify, then correct any errors for you, virtually eliminating unintended consequences. The result is more money collected for your business, as well as happier, more satisfied customers.
Dramatically reduce delinquencies

Benefit from the continual renewal of customer payments

Improve cash flow

Enjoy convenience, reliability,
and security
Eliminate postage, envelopes, statements, and other billing costs

Eliminate employee or customer theft

Enhance your company's image and service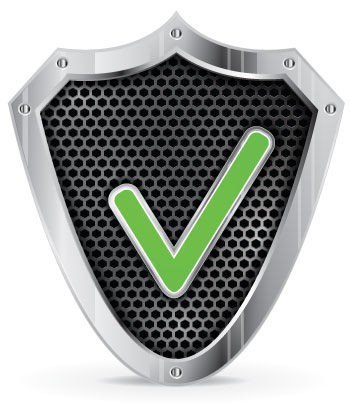 We're Secure!
Automated Payment Systems offers secure solutions, both online and offline. By using APS, you will provide your customers with the convenience and security of having their payment transferred to you automatically. The customer's payment is fully protected under the bank regulations for electronic payments. Automatic payments are more secure than writing checks or manual payments. There are no checks or receipts to get lost or stolen resulting in unauthorized charges or identity theft.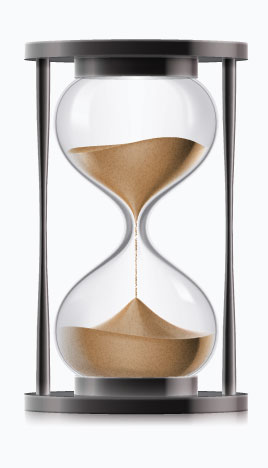 Automated Payment Specialists
Since 1987
APS has consistently grown since 1987 and has clients from nearly every industry who are benefiting from automated payments. Our customer service is high above any standard. APS is committed to making sure all your automated billing needs are handled in the most accurate, secure, and efficient way. You can always call and talk to a real person. We are determined to prove to you that APS is 'The Company You Keep'.
SEE OUR PRICING
Serving the USA and Canada